Kojak
Free, open-source application for identification of cross-linked peptides from mass spectra.
Highlights:
Use virtually any stable cross-linker chemistry
Analyze isotopically labeled or non-labeled data
Supports open data formats (including mzXML and mzML)
Pre-compiled binaries get you started quickly
Current Release
Version 2.0.0 alpha 22
Released on August 19 2022
Precompiled binaries provided for Windows and Linux. Free and open source, can be compiled on virtually any operating system including Windows, Linux, and MacOS.
Get It Now »
Quick Start Guide »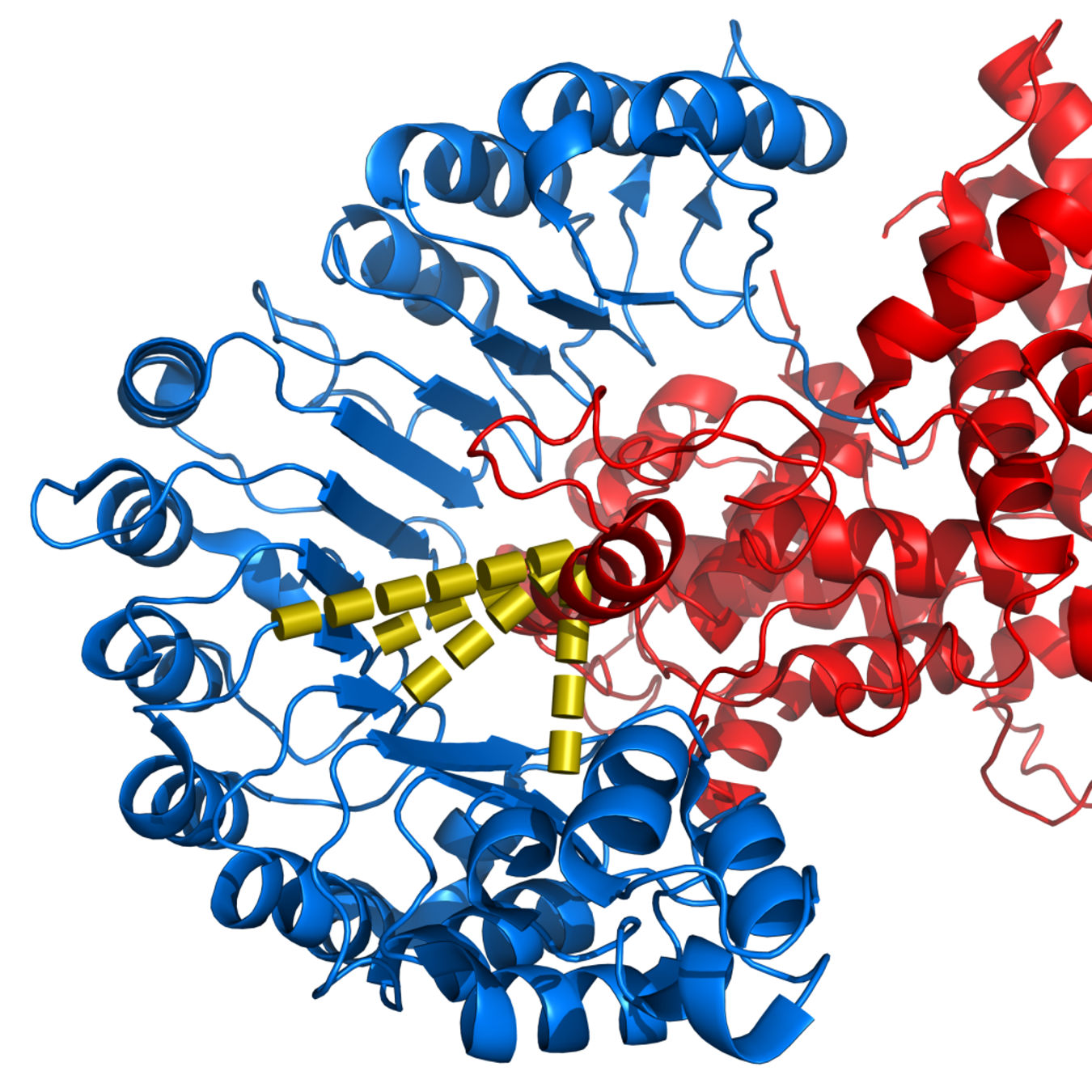 ---
Read the Latest News
New Release is Alpha 22
Aug 19 2022
Better results with cleavable crosslinkers, and improvements to the configuration file. ...
Read More »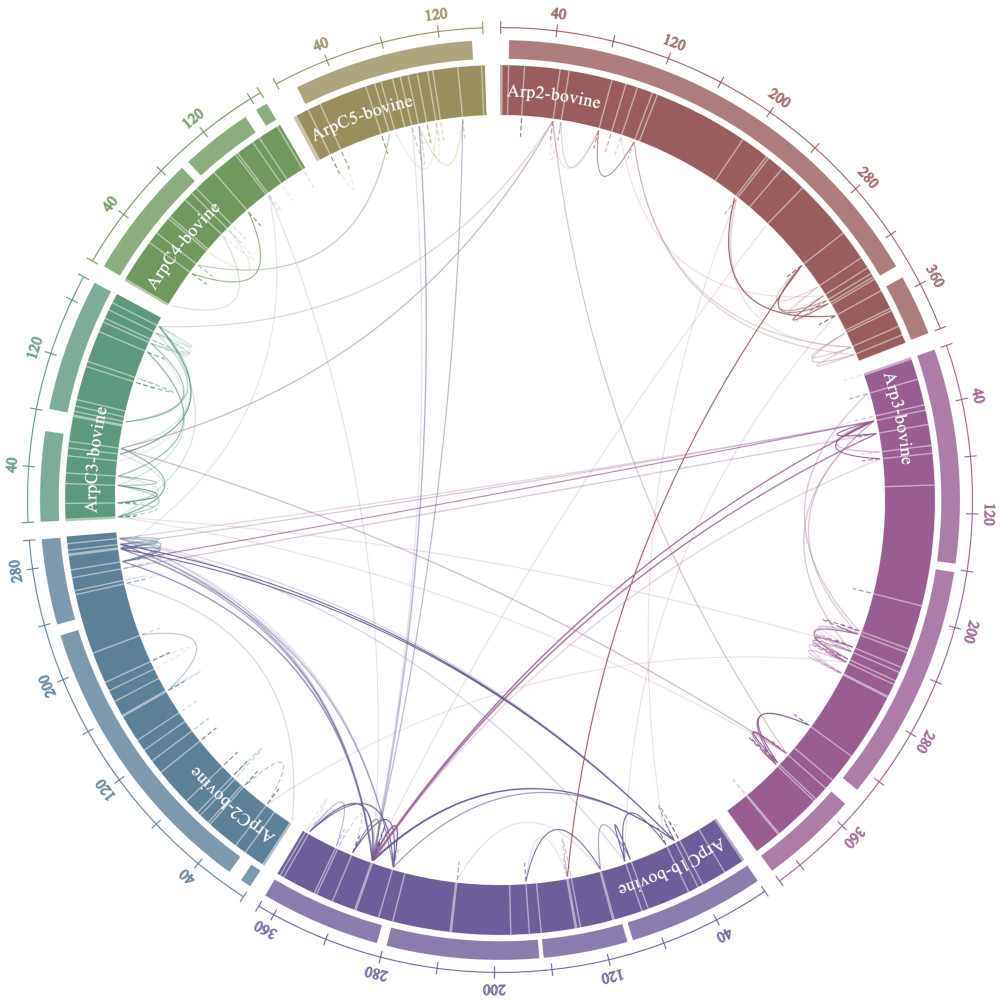 ---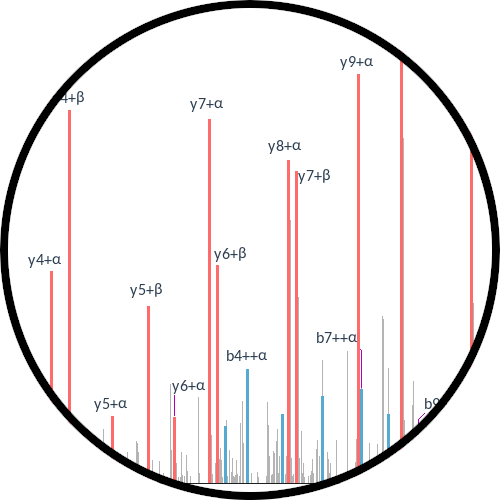 Kojak Spectrum Viewer
Visualize MS/MS spectral results from Kojak. Multi-platform graphical user interface and publication quality exporter of cross-linked spectral images.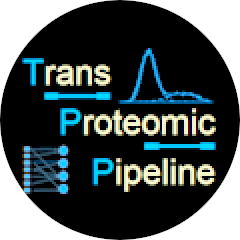 Trans-Proteomic Pipeline
Multi-platform graphical interface for using Kojak, combined with downstream validation tools to estimate probabilities and FDR of Kojak results.
ProXL: Protein XL Database
Analyze, visualize, and share your protein cross-linking data. Import Kojak results, combine multiple analyses, mine protein links, and produce 3D protein structure overlays.